Going solar has
never been easier
Build a modular solar system that fits your space.
The solar panel for the future
Meet the solar panel that's just right for you. It's modular, customizable, and incredibly versatile. Designed for RVs, boats, or off-grid cabins, to maximize power output. Best of all, installation is a breeze – you'll be up and running in just a few hours.
[forminator_form id="47"]
Our panels feature a compact, expandable design. With a small size of just 28cm in width and length and a thickness of only 31mm, weighing around 750g, you can easily take them with you wherever you go in your backpack. But don't let their size fool you; these 11W panels can connect with each other to create a larger panel, perfect for powering your outdoor adventures.
Create the size that fits you.
Adopting solar energy is painful. That's why we develop the solar panels of the future.
At Square Solar, we understand that transitioning to solar energy can be a daunting process. Our innovative design and installation process make it drastically easier.
Our solar panels will soon be available for pre-order on Kickstarter! Join the waitlist and get informed when we launch.
[forminator_form id="47"]
Save time and money with simplified installation
Our Modular Solar Panels are designed to save you time and money. Unlike traditional solar panels that require a rack for installation, our panels can be easily installed without one. This means you won't have to spend extra for professional installers. Install our panels within a couple hours, whenever it fits your schedule.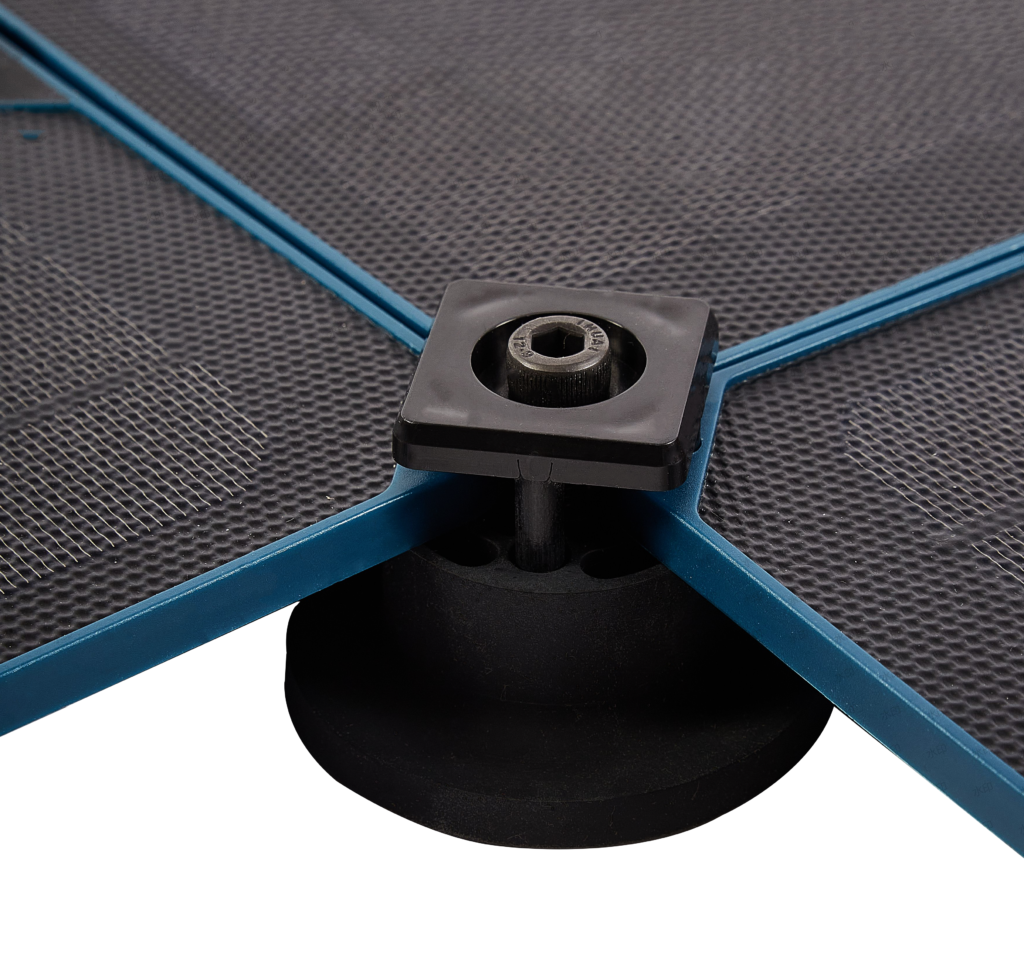 Handy design to bring more convenience
At just 31cm X 28cm and weighing only around 750g, our Modular Solar Panels are designed to be portable and easy to store. Whether you're heading out on a camping trip or embarking on an outdoor adventure, our panels can go with you anywhere. With our panels, you can explore the world without limits.
Our Modular Solar Panels are currently in production and we're excited to share them with the world. Sign up our email list or follow us on Facebook to receive the latest updates on our pre-sale and be the first to experience the power of our Modular Solar Panels.
[forminator_form id="47"]